Right Stack Academy is the education arm of Right Stack Physical Therapy. We at Right Stack aim to educate general public & fitness enthusiasts on the nuances of 'rehab at home'.
In the United States, more than 43% males and 57% of females (aged 30 and above) complain about chronic pain. We at Right Stack discovered that most of the chronic pain cases could be treated at the onset using basic domestic techniques. That is why we made it our mission to prevent chronic pain incidences by teaching self-care techniques to all individuals.
Through Right Stack Academy, we make rehab a simple and easy process to understand. Our courses help people truly understand the root cause of their aches, pain & stiffness. Once this knowledge is garnered, treatment techniques using simple self-care routines are taught using at-your-own-pace video instruction. The courses are designed and developed by Dr Divya Raghavan (PT, DPT, OCS). Dr Divya is Board certified in Orthopedic Physical Therapy has over a decade long experience in treating patients with various injuries.
Although many people think physical therapists only rehabilitate injuries, they actually work to prevent injuries as well by educating patients on safer movements and motions.
- Physical Therapy Facts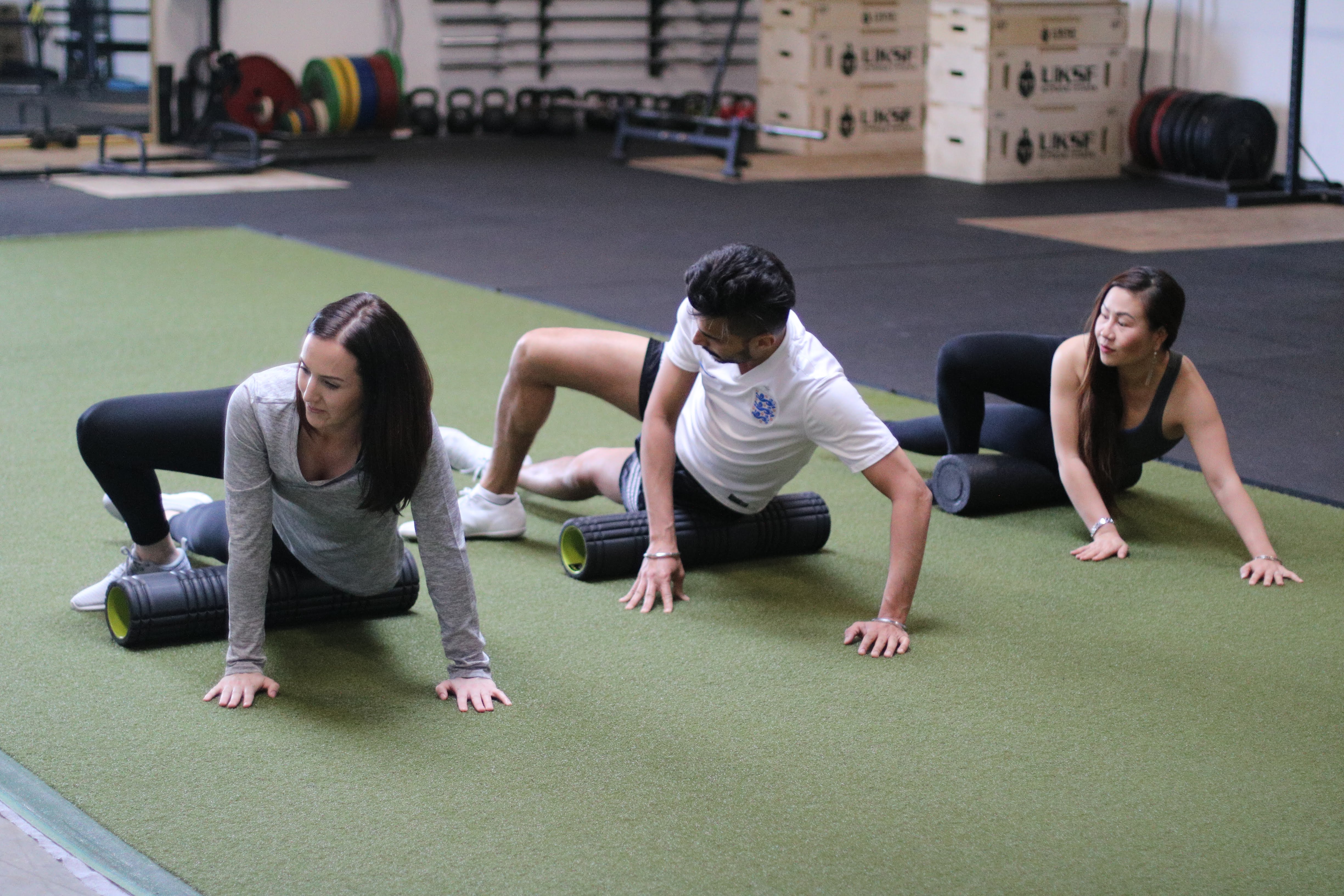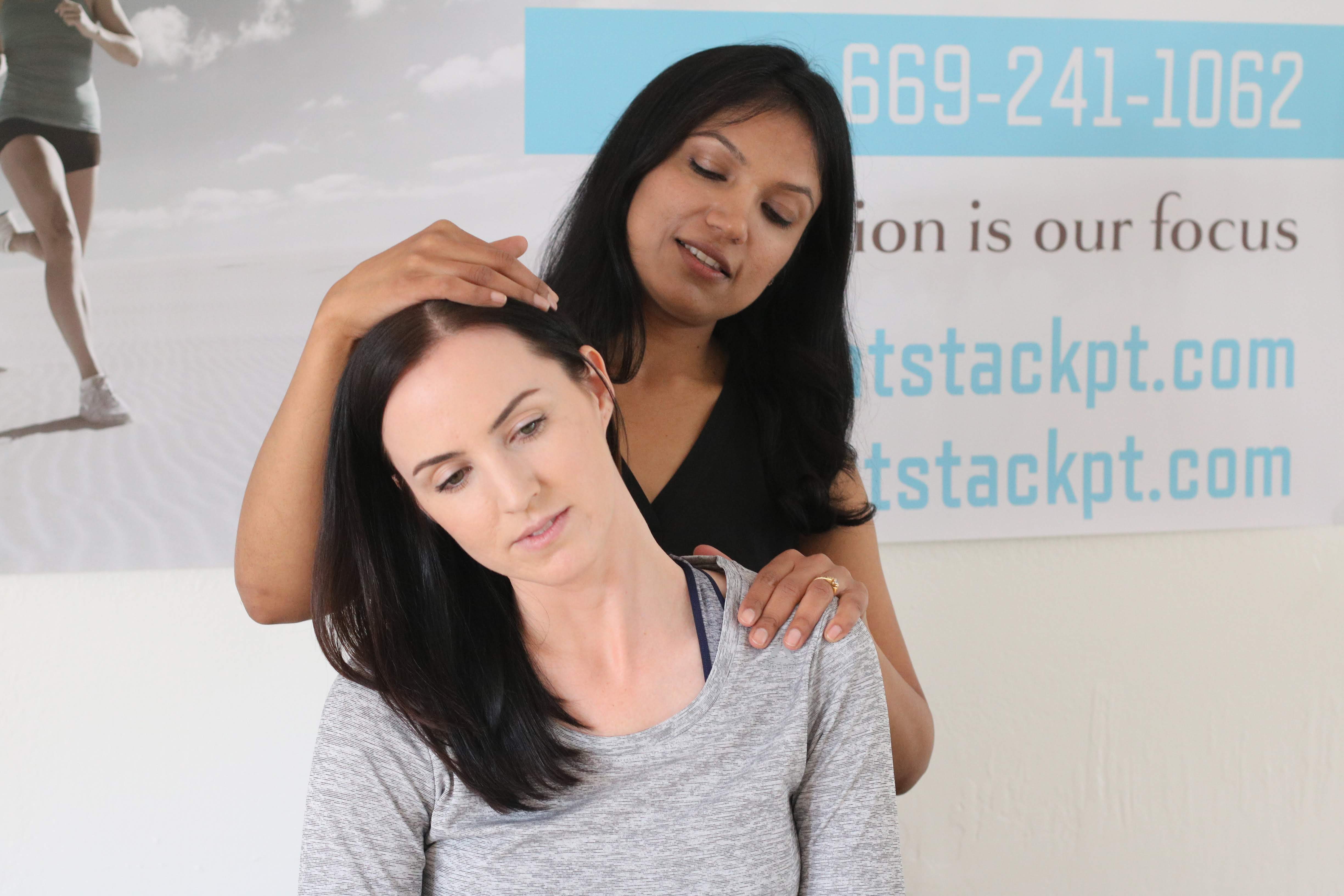 Pain is an unpleasant sensory and emotional experience, unique to every individual, associated with actual or potential tissue damage
- Physical Therapy Facts